Category:
News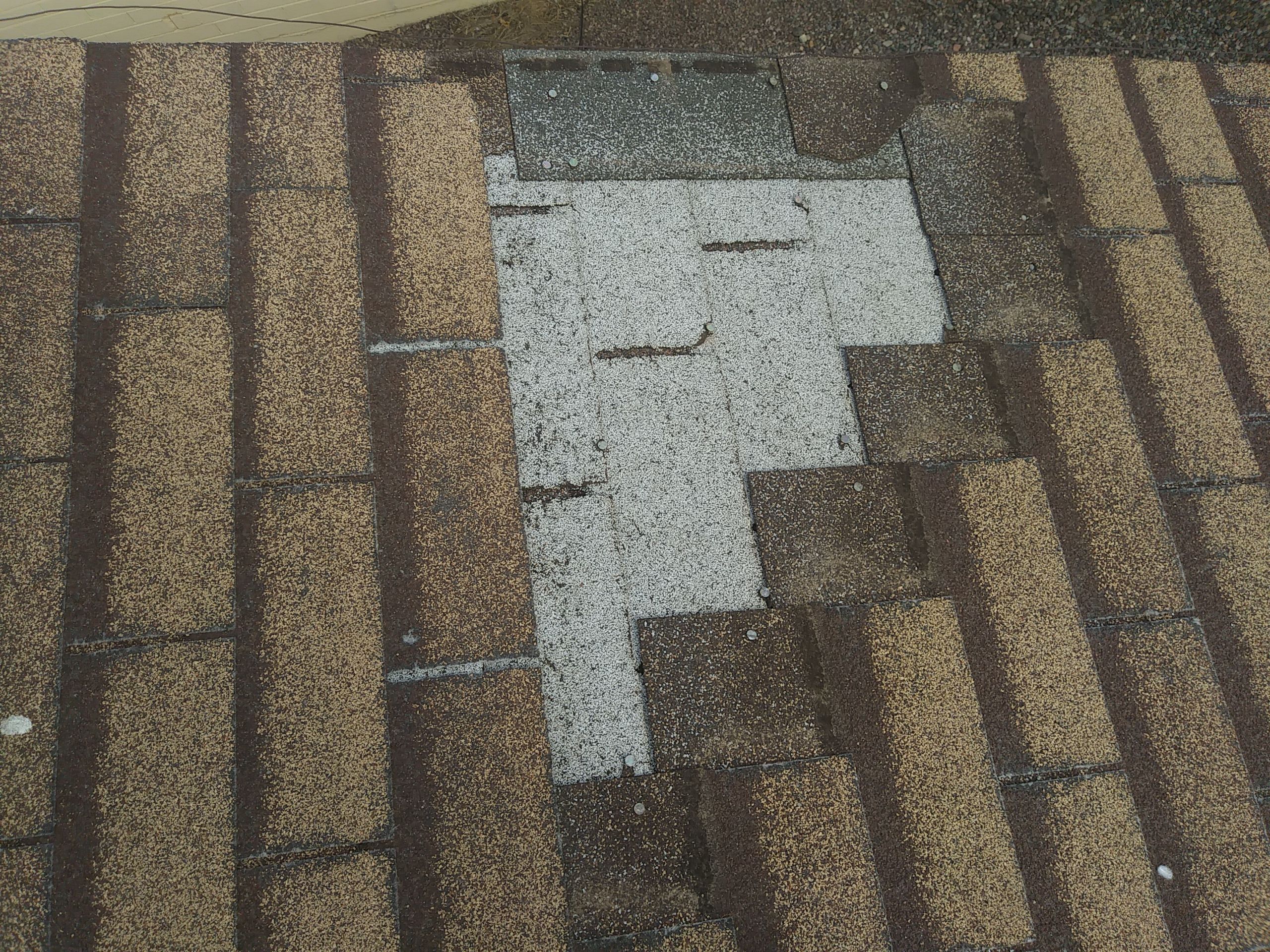 Does The Roofing Company Provide A Warranty For Their Work? Are you considering having a roofing company install a new roof? If so, you're probably wondering if they provide a warranty for their work. After all, it's important to know that your investment is protected. That's why it's essential to understand the warranty details before…
Read More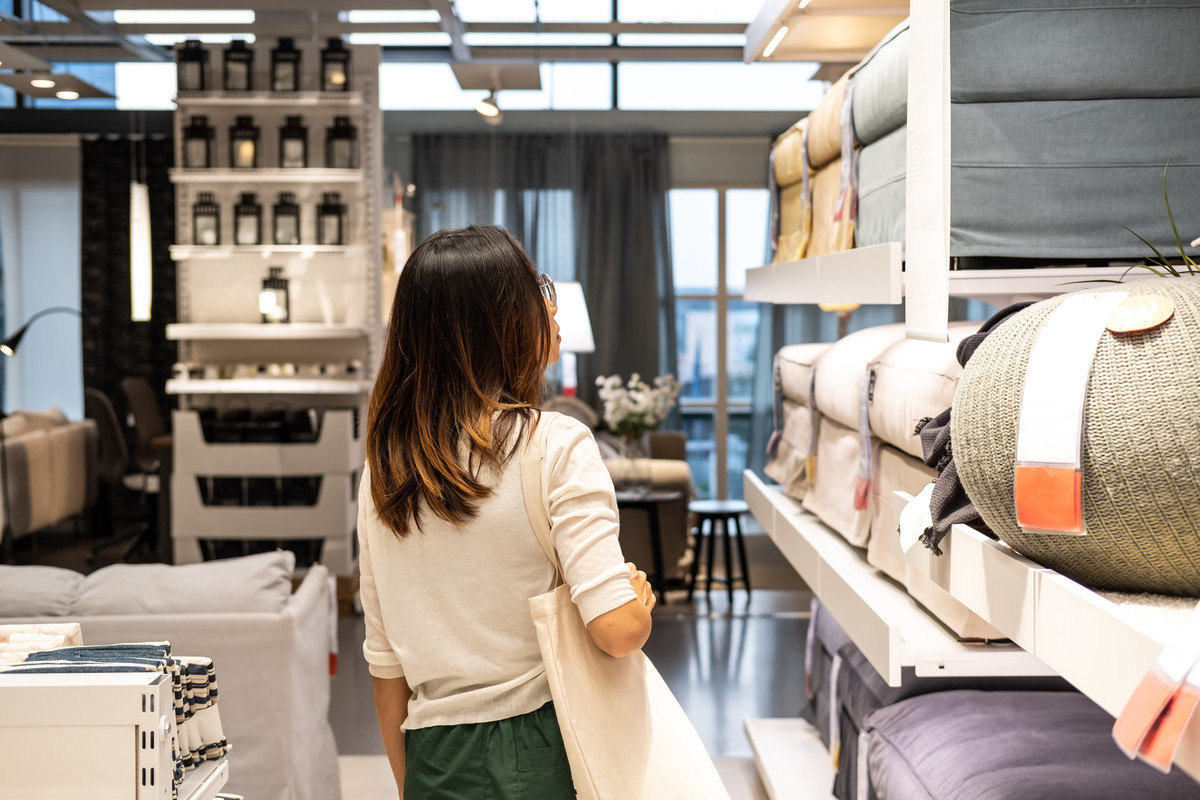 Mixed signals have emerged from a new survey on the furniture industry. Although net new orders in the first seven months of 2022 are down 39% from last year, the decline has slowed considerably since the summer. The survey was conducted by Smith Leonard, an accounting and consulting firm. The International Furniture and Home Accessories…
Read More
Recent Comments
No comments to show.